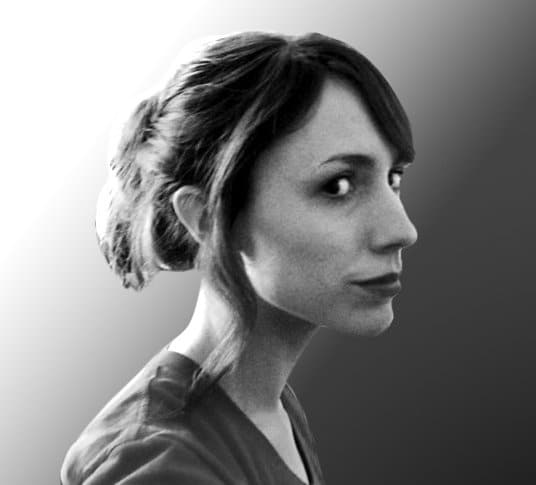 Morna Laing
Philosophie
Parsons Paris

Thèmes de recherche

Culture matérielle, Féminisme, Histoire sociale
Titulaire d'un doctorat en philosophie et spécialiste de la culture matérielle, Morna Laing s'intéresse aux rapports entre la mode et les identités féminines. Elle est actuellement professeur à Parsons Paris.
/ PUBLICATIONS


_ Picturing the woman child : fashion, feminism and the female gaze, Éditions Bloomsbury, 2021.
_ "Rewriting Lolita in fashion photography : candy, clothing and dying Flowers", Sexualities, 2020.
_ Revisiting the gaze : the fashion body and the politics of looking, en co-direction avec Jacki Willson, Éditions Bloomsbury, 2019.
_ "Between image and spectator : reception studies as visual methodology", Fashion Theory, 2018.
_ Thèse de doctorat sur "The Woman-child in Fashion Photography, 1990-2015: Childlike Femininities, Performativity and Reception Studies", présentée sous la direction de Caroline Evans et Agnès Rocamora à l'Université des Arts de Londres en 2016.
/ ENSEIGNEMENTS


_ Fashion systems, Parsons Paris.
_ Fashion, identity & the body, Parsons Paris.
_ Interpreting fashion, Parsons Paris.
_ Fashion, ethics and environments, Parsons Paris.

/ PODCASTS

-