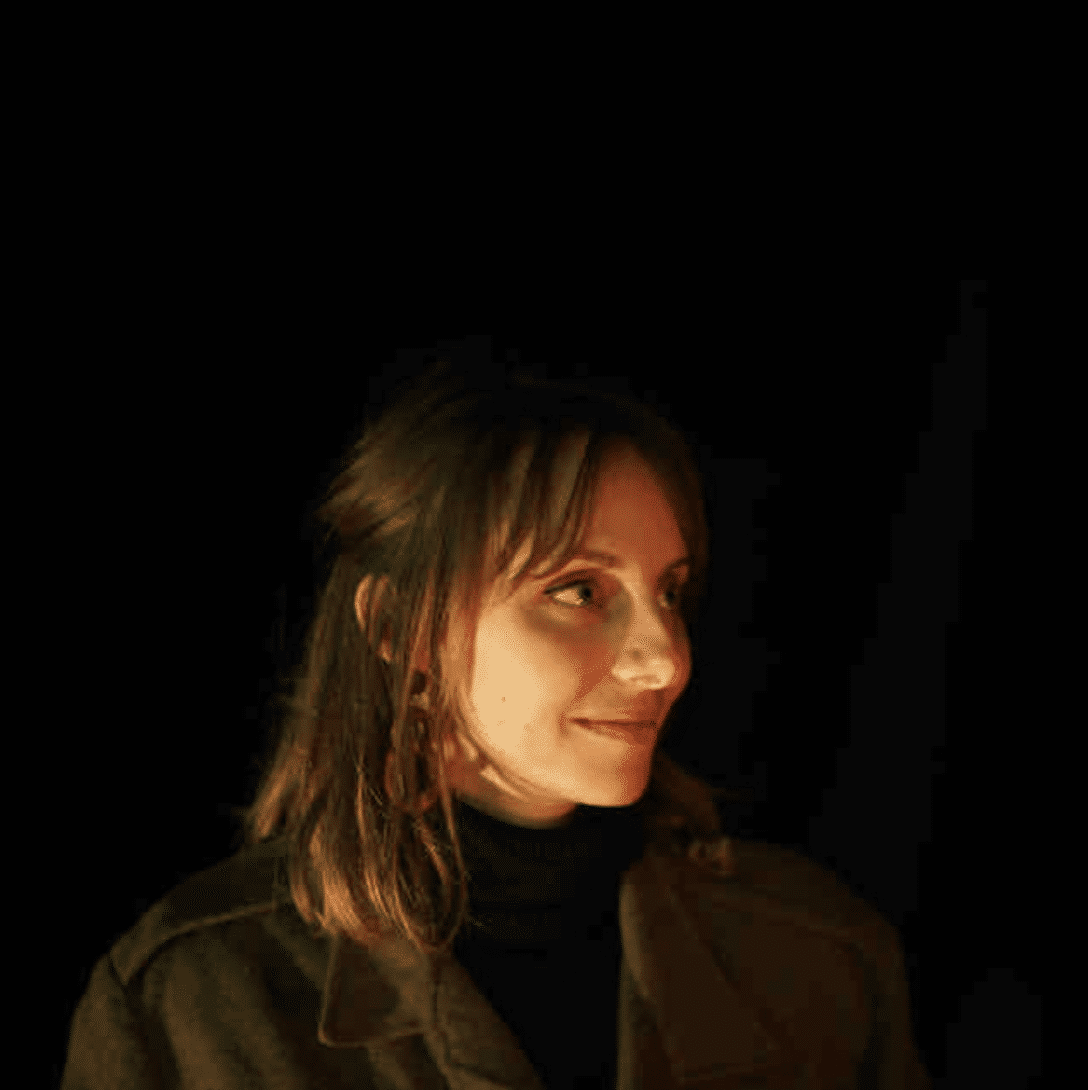 Alice Audrezet
Université
Institut Supérieur de Gestion

Thèmes de recherche

La consommation de mode dans un monde globalisé, Les influenceurs digitaux comme nouvel acteur de la société de consommation
Titulaire d'une thèse en Sciences de gestion, Alice Audrezet est actuellement enseignante-chercheuse en marketing à l'Institut Supérieur de Gestion. Ses recherches portent sur le marketing d'influence et sur les enjeux de la mode dans un monde globalisé. Elle a également lancé son propre podcast sur la recherche en gestion : "Si t'as un papier à fêter".
/ PUBLICATIONS


_ Audrezet A., Berrier-Lucas C., Carton G & Parigot J. (2021), "Le chanvre contre-attaque ! La renaissance du chanvre dans l'industrie textile," Etude de cas publiée par la Centrale de Cas et de Medias Pédagogiques.
_ Audrezet A., de Kerviler G. & Guidry Moulard J. (2020), "Authenticity under threat: when social media influencers need to go beyond self-presentation," Journal of Business Research, 117, 557–569 (pdf).
_ Audrezet A. & Parguel B. (2018), "Using the Evaluative Space Grid to better capture manifest ambivalence in customer satisfaction surveys," Journal of Retailing and Consumer Services, 43, 285-295 (pdf).
_ Audrezet A .& Charry C. (2019),"Do Influencers Need to Tell Audiences They're Getting Paid?", Harvard Business Review, 29 août.
_ Audrezet A .& de Kerviler G. (2019),"How Brands Can Build Successful Relationships with Influencers", Harvard Business Review, 1er avril.
_ Audrezet A. & Parguel B.(2017), "Square but straight: Measurement tool design to improve response fluency and certainty," Electronic Journal of Information Systems Evaluation, 20 (2) 116-127 (pdf).
_ Audrezet A., Olsen S.O. & Tudoran A.A. (2016), "The GRID Scale: a New Tool for Measuring Service Mixed Satisfaction," Journal of Services Marketing, 30 (1) 29-47 (pdf).
_ Audrezet A (2014), « L'ambivalence des consommateurs : proposition d'un nouvel outil de mesure », Doctorat en Sciences de Gestion, Université Paris-Dauphine, réalisée sous la direction de Christian Pinson, Professeur émérite à l'INSEAD.
/ ENSEIGNEMENTS


_ Marketing, Institut Supérieur de Gestion.

/ PODCASTS

-