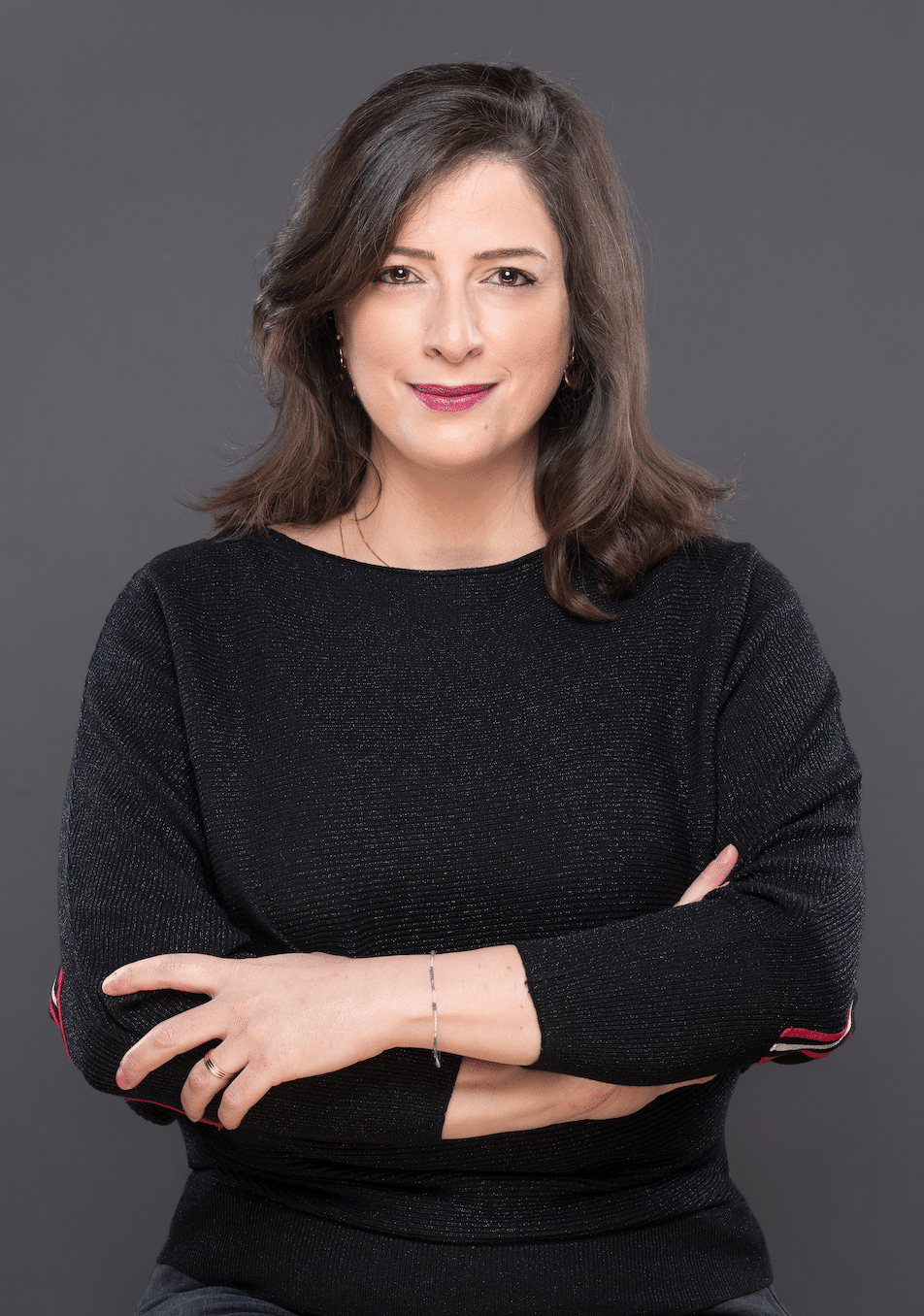 Ghalia Boustani
Université
Université Paris 1 Panthéon Sorbonne

Thèmes de recherche

L'atmosphère du point de vente, L'expérience des consommateurs dans le point de vente, Le retail éphémère/ les pop-up stores
Ghalia Boustani est chercheuse à l'Université Paris 1 Panthéon Sorbonne et titulaire d'un doctorat de l'École Supérieure des Affaires au Liban. Elle s'intéresse principalement à la vente au détail éphémère. Après avoir réalisé une première étude sur les pop-ups stores au Moyen-Orient, elle a concentré ses recherches sur les pop-ups stores en Europe. Depuis 2011, Ghalia enseigne le marketing, le marketing de la mode et la vente au détail dans plusieurs universités et écoles de commerce. Ghalia est également très active sur les médias sociaux : à ce jour, elle a invité plus de 96 professionnels et universitaires à son émission Instagram « Live with Ghalia » et compte plus de 200 vidéos sur le commerce de détail et le pop-up retail sur sa chaîne YouTube.
/ PUBLICATIONS


_ Pop-Up Store Adoption by Brands. J Textile Sci & Fashion Tech. 7(5): 2021.
_ Customer Reactions to Pop-up store Communications. J Textile Sci & Fashion Tech. 9(1): 2021.
_ Defining Pop-up Stores. Journal of Business & Retail Management Research. Vol.16 (1), 2021
_ «Pop-Up Retail. The Evolution, Application and Future of Ephemeral Stores», Routledge, p. 152, 2021.
_ « Ephemeral retailing: Pop-up Stores in a Postmodern Consumption Era », Routledge, p. 116, 2019.
/ ENSEIGNEMENTS


_Introduction to marketing, retail marketing fashion marketing, creative strategies, Notre Dame University.
_ Fashion marketing, ESMOD Beirut.
_ Fashion marketing, ESMOD Istanbul.
_ Content analysis, Université Libanaise.
_ Introduction au marketing, École Supérieure des Affaires.
_ Operating retail strategies, SUP de LUXE.
_ Stratégie retail, Université Paris 1 Panthéon Sorbonne.
_ Marketing spécialisé (anglais), UPVD.
_ Théâtralisation du point de vente, stratégie de distribution, comportement du consommateur, Paris School of Business.
_ Comportement de l'internaute, ESSCA école de management.

/ PODCASTS

-