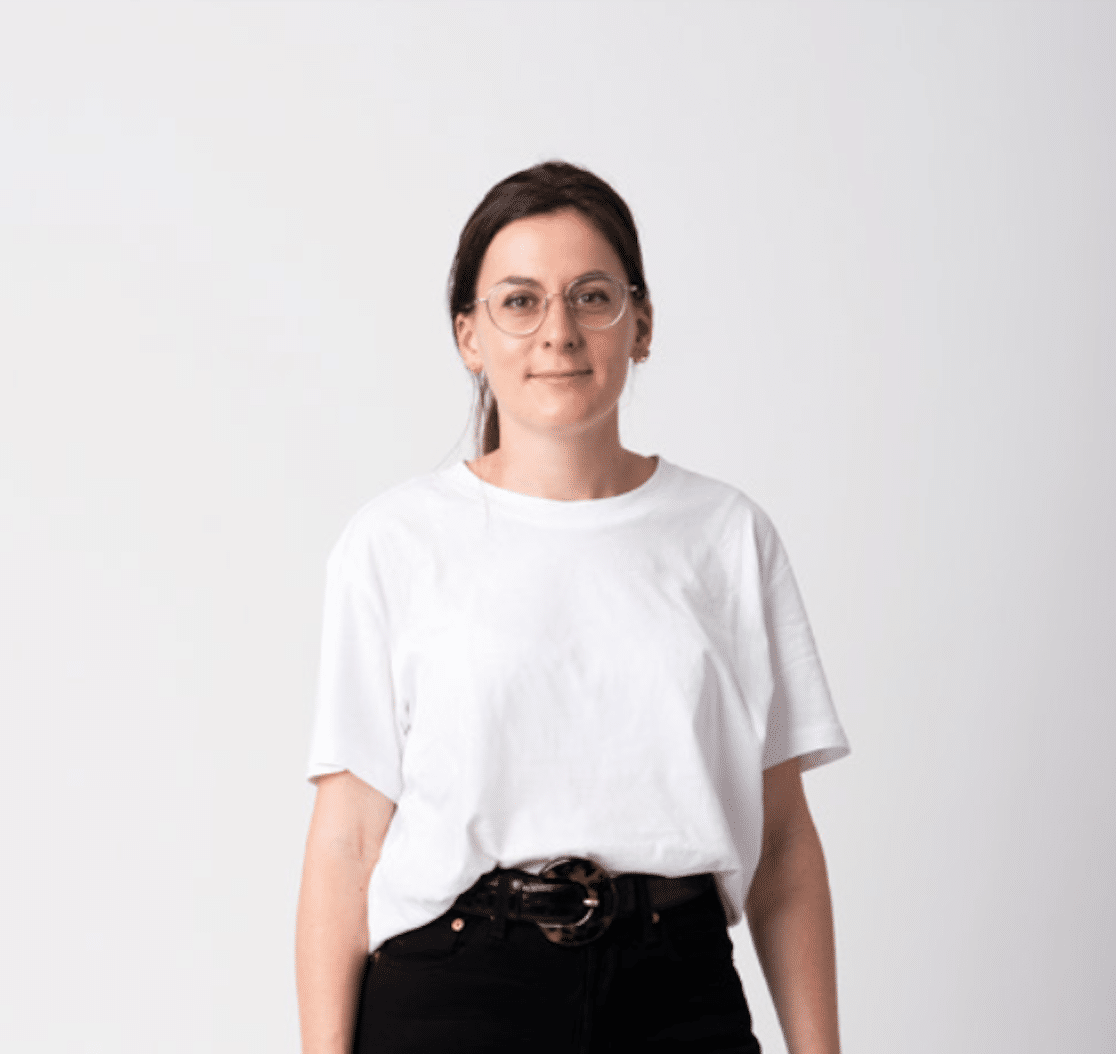 Claire Eliot
Création
Université de Paris

Thèmes de recherche

Culture digitale, E-textile et intégration de système embarqué dans la matière souple, Nouvelles formes de la mode, Science et design
Designer et chercheur, à la croisée du design textile et de la science, Claire Eliot ré-interroge nos interfaces numériques actuelles. Elle explore les matériaux souples et ses possibilités lorsqu'ils sont associés aux capacités de l'électronique, dans l'intention de concevoir de nouvelles surfaces communicantes, qu'elle nomme les « Matières Souples Réactives ».
/ PUBLICATIONS


_ "Les matériaux souples réactifs redéfinissent notre rapport aux outils numériques", Centre de recherche interdisciplinaire , Global Fashion Conference (GFC), 2020.
_ "Innovation : comment associer textile et écrans ? " Claire Eliot, Université de Paris, Joël Chevrier, Université Grenoble Alpes (UGA), 2019.
_ "Innovation and sustainability in French Fashion Tech outlook and opportunities", Claire Eliot and Alice Gras , (This study is commissioned by the Innovation Department of the Embassy of the Kingdom of the Netherlands in France and the Netherlands Enterprise Agency (RVO.nl)), december 2019.
_ « Pour un artisanat numérique de la Mode », Claire Eliot, Sociétés, (n° 137), 2017.
/ ENSEIGNEMENTS


_ ITECH, Roanne, Enseignante majeure Textile, module Textile Connecté.
_ ESMOD Fashion Business, Enseignante Mode et Numérique.
_ IESEG, Enseignante et directrice de mémoire, Design & Innovation.

/ PODCASTS

-