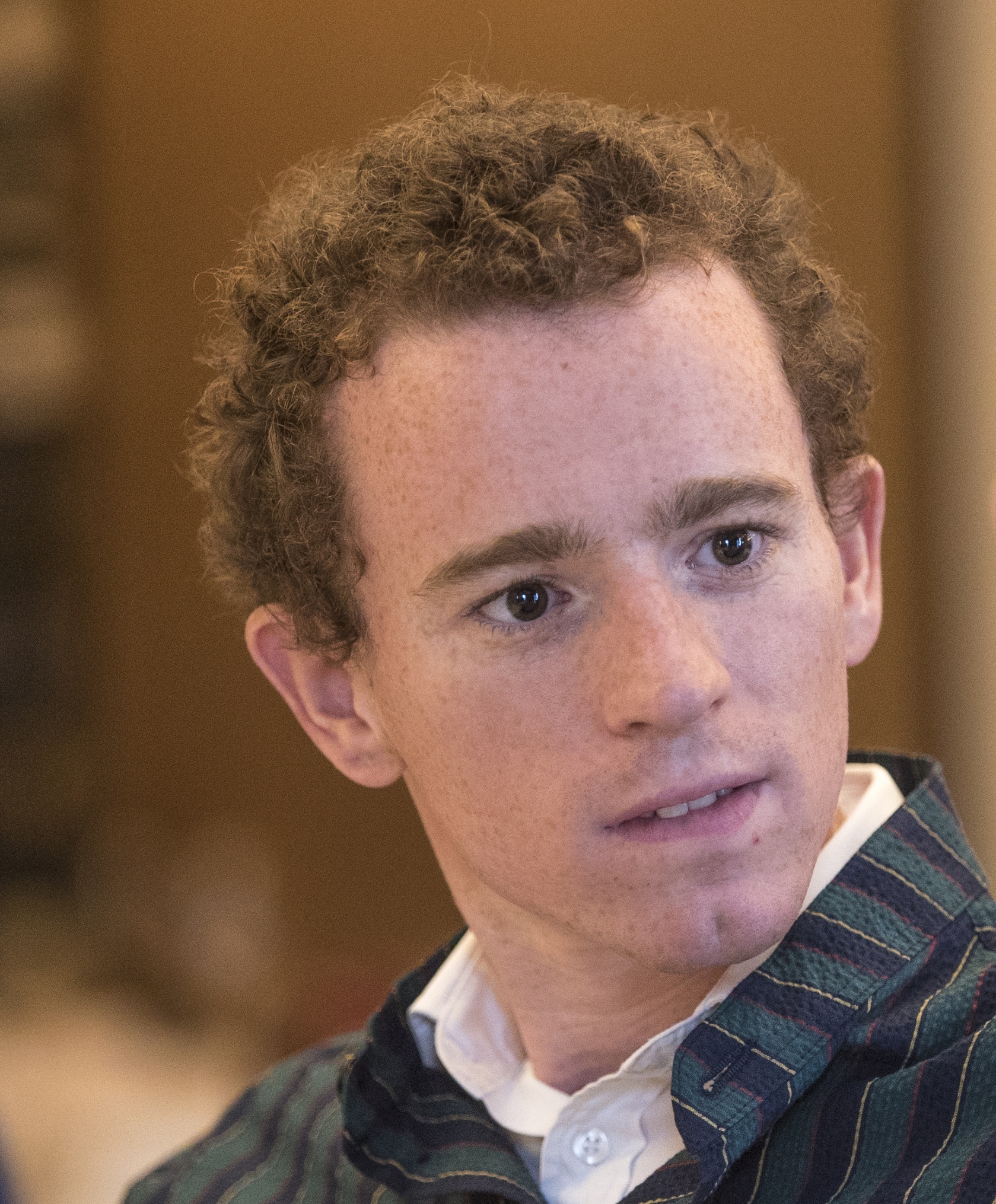 César Imbert
Patrimoine
Cartier

Thèmes de recherche

Costume, Histoire de la Presse, Horlogerie, Joaillerie, Mode, Textile
César Imbert est diplômé de l'École du Louvre où il a étudié l'histoire de l'art et la muséologie tout en se spécialisant en histoire de la mode et du costume. Cet intérêt pour l'histoire des modes s'est développé lors d'une année au sein du Masters "Dress and Textiles Histories" à l'université de Glasgow. Il travaille actuellement pour le département "Archives & Documentation" de la maison Cartier, lui permettant ainsi de mener ses recherches en histoire de la joaillerie.
/ PUBLICATIONS


_ The Empress Eugénie and the British Papers, 1853-1870. In Indumenta, Revista del Museo del Traje, Issue 4 - Automne 2021.
_ Intervenant à la conférence " Histoire et Mode: Mode et Bijoux": La Maison Cartier et la Mode. Novembre 2017.
_ Intervenant à la conférence "Moving beyond Paris and London: influences, circulations and rivalries in fashion and textiles between France and England, 1700-1914": Serving the Second Empire through clothing: Eugénie's sartorial influence in England, 1853-1970 - Octobre 2017.

Rédacteur pour Google Arts & Culture:
_ "We Wear Culture, à chaque mode son histoire," Transfert(s), La mode occidentale à la rencontre de l'Orient, Mai 2017.
_ Le vêtement déchiré de l'interdit biblique aux jeans lacérés. Dans Denis Bruna (dir.), Tenue correcte exigée: quand le vêtement fait scandale. Paris: Les Arts Décoratifs. Novembre 2016.

Rédacteur pour le blog "Histoire de Mode, Carnet de séminaire," CNRS-IHTP:
_ Dans les armoires de l'impératrice Joséphine - Janvier 2017.
_ Fashion Game Changers, Reinventing the 20th century silhouette at the MOMU, Antwerp - Septembre 2016.
_ L'exposition "Anatomie d'une collection" - Juillet 2016.

Rédacteur pour le Glasgow University Magazine:
_ Fashion on Show: From Catwalk to Gallery - Juin 2015.
_ Galliano and the Directors of Fashion - Avril 2015.
_ Vestiaire pour deux: Androgyny in Fashion - Décembre 2015.
/ ENSEIGNEMENTS

-

/ PODCASTS

-