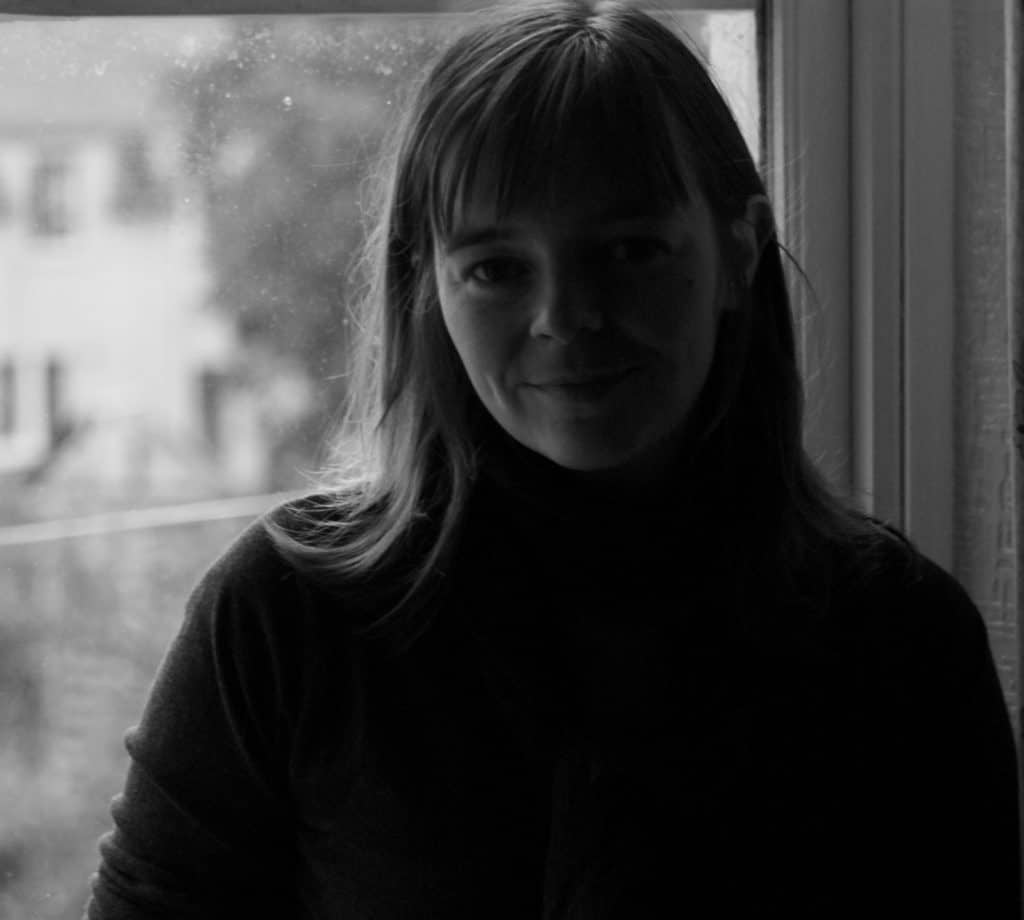 Élise Urbain Ruano
Histoire de l'art
Université de Lille, École du Louvre

Thèmes de recherche

Histoire de la mode, Négligé
Titulaire d'un doctorat en histoire de l'art (Université de Lille 3) et spécialiste de l'époque moderne, Elise Urbain Ruano s'intéresse à l'histoire de la mode et à ses représentations notamment à travers l'étude du négligé dans la peinture du long XVIIIe siècle.
/ PUBLICATIONS


_ "Le ruban sens dessus dessous. Aspects visuels, historiques et symboliques", Ruban intime, sous la direction de Gérard Thermeau, Brigitte Carrier-Reynaud et Marie-Caroline Janand, Éditions du musée d'Art et d'industrie de Saint Etienne, 2021.
_ Thèse de doctorat sur "La mode du négligé et le portrait français : de la "sprezzatura" au "naturel" le "négligé", 1670-1790." présentée sous la direction de Patrick Michel et Denis Bruna à l'Université de Lille et en partenariat avec l'École du Louvre en 2020.
_ "The négligé in the eighteenth-century french portraiture", The Journal of Dress History, 2017.
_ "Le négligé : un caprice, une posture, une construction", Tenue correcte exigée : quand le vêtement fait scandale, sous la direction de Denis Bruna, Éditions Les Arts Décoratifs, 2016.
_ "Le goût pour le négligé dans le portrait français du XVIIIe siècle", Dix-Huitième Siècle, 2016.
/ ENSEIGNEMENTS


_ Histoire des collections, Université de Lille.

/ PODCASTS


_ The Fashion Doctors, Ép. 5