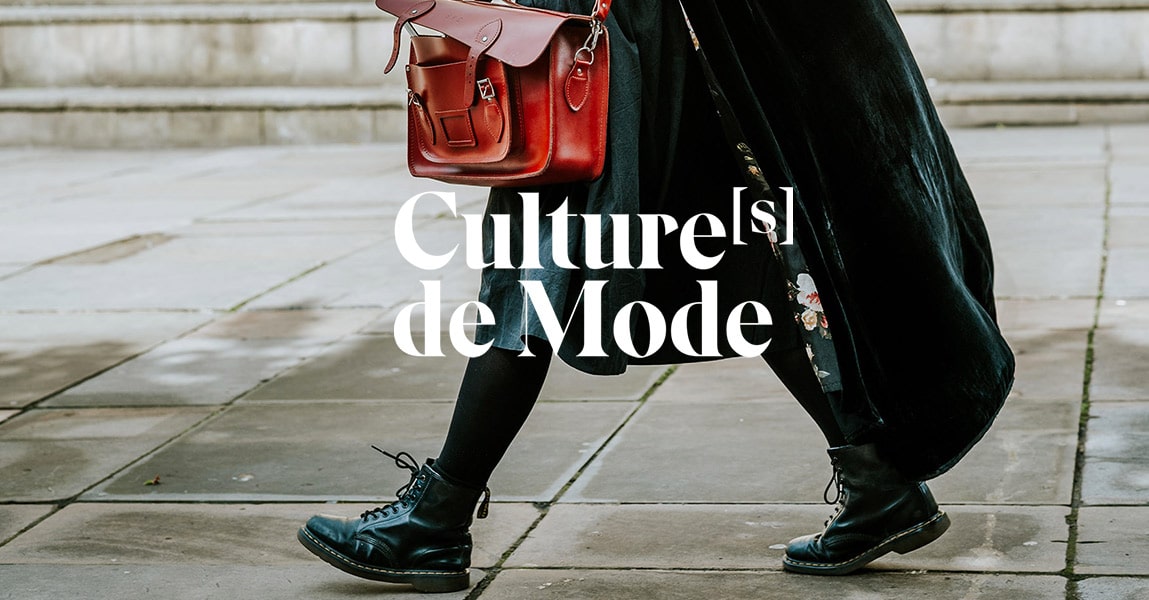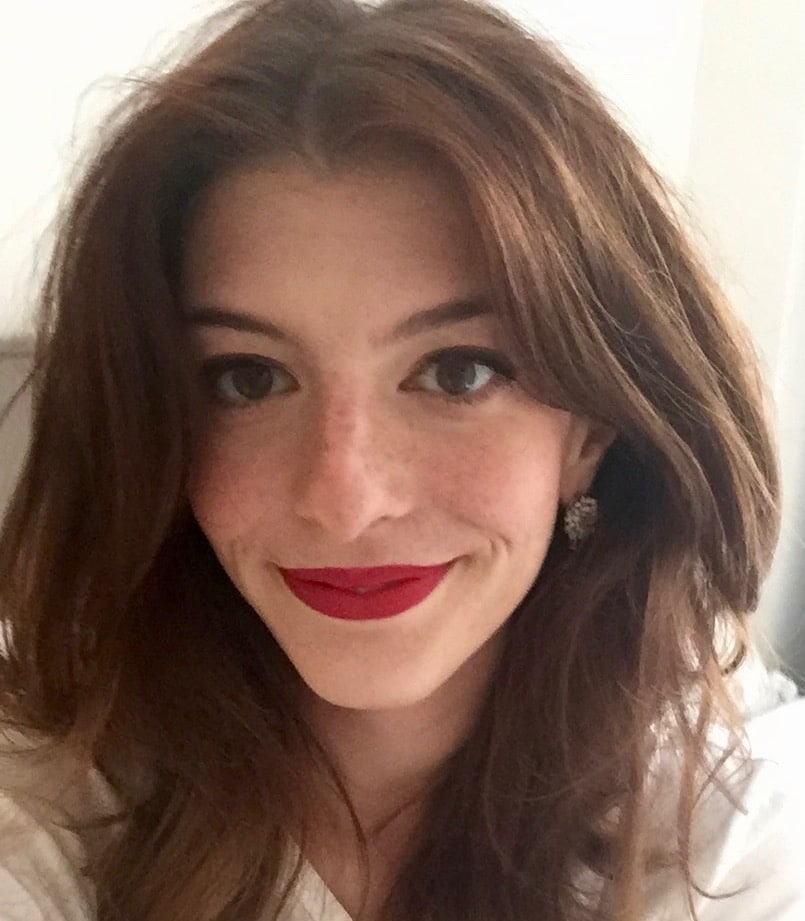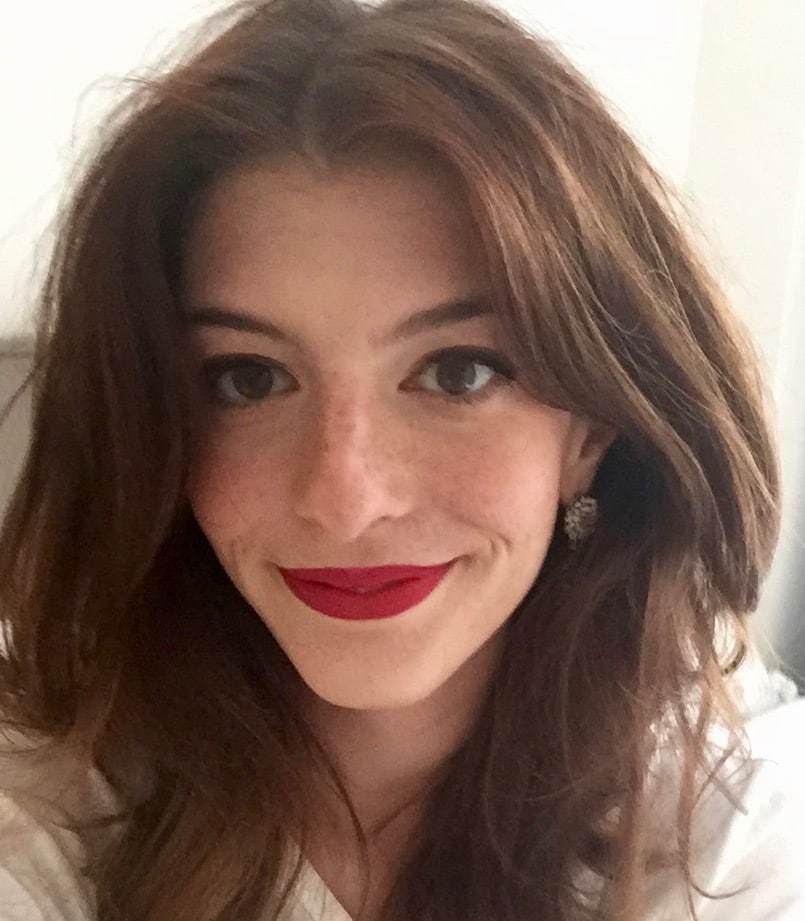 Madeleine Boland a rejoint l'équipe de Culture(s) de Mode en tant que chargée de projet. Elle travaille sur la cartographie du patrimoine de mode que l'on vous dévoilera bientôt!
—
Madeleine en 2/3 mots, en français et en anglais!
Madeleine Boland is currently a Master's candidate in Global Fashion Communication at the American University of Paris. Working with fashion history and heritage is her passion. Before moving to Paris to begin her MA, Madeleine lived in Florence, Italy, and worked as a fashion editor after completing her undergraduate degree in Fashion Design there. Madeleine also worked with the "Mad Men" costume designer Janie Bryant for a few years, an experience that solidified her ardor for fashion history and research.
Madeleine Boland
est
actuellement
candidate au Master Directeur/
Directrice
de la Communications/ Marketing International à
l'American
University of Paris.
Travailler
avec
l'histoire
et le
patrimoine
de la mode
est
sa passion. Avant de
déménager
à Paris pour commencer son Master
, Madeleine a
vécu
à Florence, en Italie, et a
travaillé
comme
rédactrice
de mode après
avoir
obtenu
son
diplôme
de premier cycle en design de mode. Madeleine a
également
travaillé
pendant
quelques
années
avec la
costumière
"
Mad Men
"
Janie Bryant,
une
expérience
qui a
solidifié
son
intérêt
pour
l'histoire
et la recherche de la mode